Violence Transformed 2019
Immigration, Migration, Displacement & Community
Cambridge College is proud to host Violence Transformed for a 5th year with an exhibition of art that reflects on the story of immigrants, refugees, asylum seekers and displaced people worldwide and here in America.
The work of participating artists will provoke us to consider the challenges faced by individuals and communities seeking safe and supportive existence. This exhibition underscores the commitment of Cambridge College to promote awareness of the struggles and triumphs of those we serve and to inspire action in support of those in need.
Please join us!
Schedule of Events
Tuesday, April 2 from 5-7pm:
Artist Opening Reception and Performances - see photos and video
Friday, April 26 from 6-7:30pm
Voices from the Field Presentation: "Dialogue to Transform Community and Organizations" - an interactive event presented by students from course BHS 335.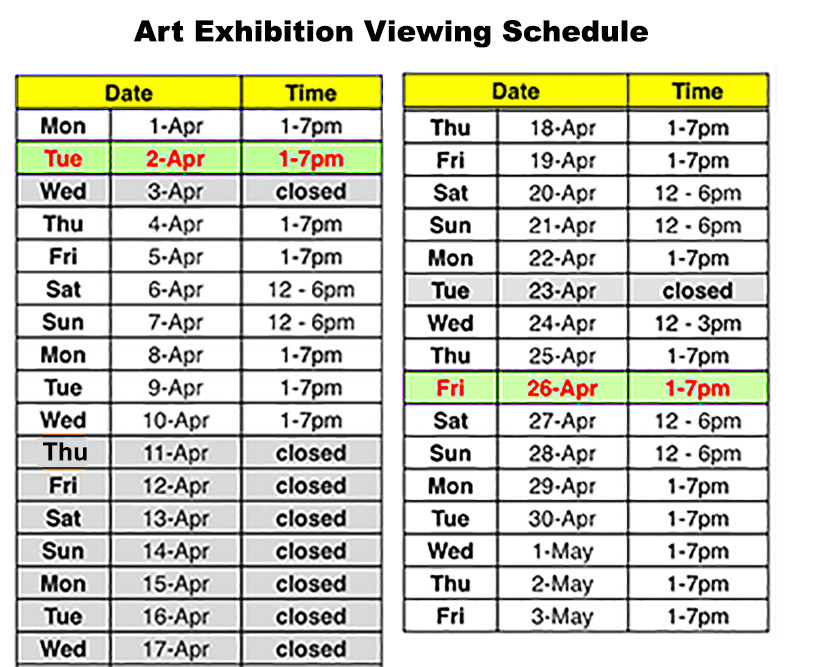 Visit the Violence Transformed website