Military Servicemembers, Veterans & Dependents

Welcome to Cambridge College
Our administrative staff and faculty are fully committed to helping Military Servicemembers, Veterans, and dependents reach their educationl goals. At Cambridge College, we offer a personalized approach to assist our students and we are trained and experienced in providing this same level of care for Military Servicemembers, Veterans, and their dependents. Many of our staff and faculty have served in the armed forces and understand the challenges faced by military families each day. We are here to help you successfully navigate from Admissions through graduation.
Why you'll love Cambridge College
At Cambridge College, you can:
Get in. No ACT, SAT, GMAT, GRE, or other entrance exams required.
Learn from great teachers. Cambridge College faculty scholars are also industry professionals who are experts at teaching adult students.
Maximize existing credits. Cambridge College's undergraduate programs allow you to transfer in up to 90 credits. We also offer credit for prior learning and achievement on CLEP exams, DSST exams, and the Foreign Language Achievement Testing Service tests.
Pay less. Do the comparison. Cambridge College opens doors to advanced degrees by keeping costs down.
Academic Programs
Cambridge College offers undergraduate, graduate, professional degree, and certificate programs through three schools: the School of Arts & Sciences, School of Education & Counseling, School of Business & Technology, and the online division, Cambridge College Global.  
Explore Academic Programs at Cambridge College
Explore Academic Programs at Cambridge College Global
Explore Military Experience - Prior Learning Assessment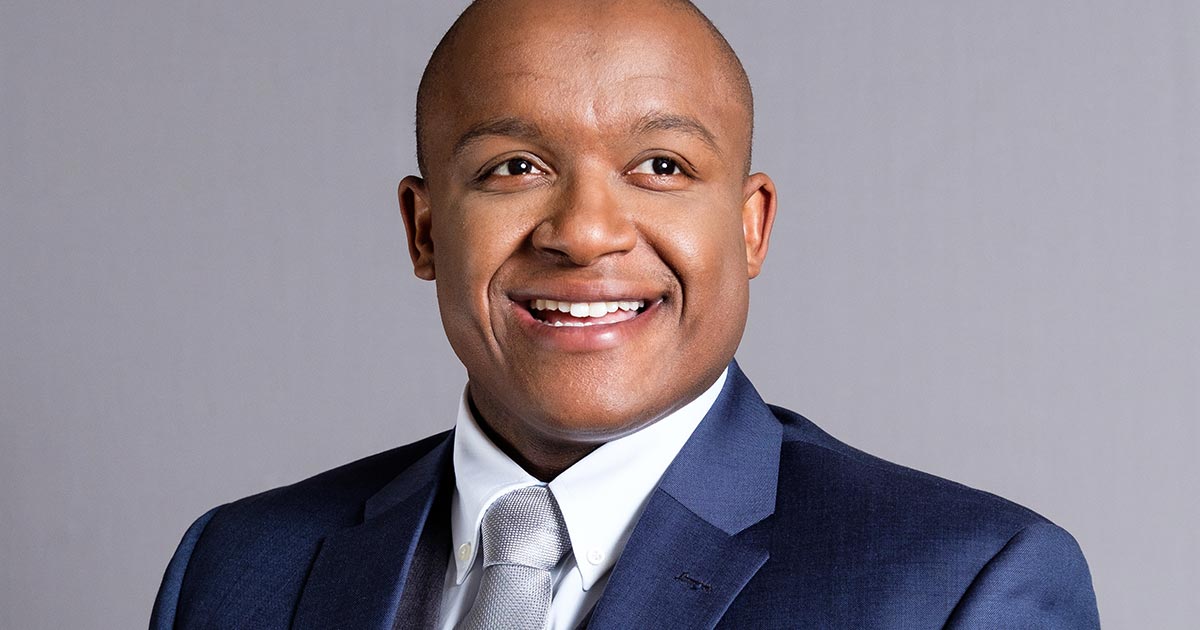 As I was taking my master's …It was really exciting to implement what I was learning into my career so quickly as well as be able to share new innovations or projects going on at my company in the class discussions to help provide tangible, real-world examples.
Nilson Fernandes
A veteran of the Army National Guard & 
NEIB Master's Healthcare Management 2016
---
A Veteran is defined as a prior Military Servicemember separated under other than "dishonorable" conditions.
A Military Servicemember is defined as a member of the United States Armed Forces (Air Force, Army, Coast Guard, Marine Corps, Navy, Space Force) that is currently serving on Active Duty, Guard or Reserve status. Members of the Guard and Reserves must be drilling members or on active duty. Service members that are in the Inactive Ready Reserve (IRR) are not considered as currently serving for purposes of the Military benefit but may qualify for the Veteran benefit.
---
If you or someone you know is a Veteran in crisis or in need of mental health support, please visit our Resources for Veterans page.