Military Students

Welcome to Cambridge College
Our admissions staff and administration are trained to work with military students and help them get the best from all the benefits for which they qualify. At Cambridge College, we offer a personalized approach to assist our military students. Many of our faculty and staff have served in the armed forces and understand the challenges our military members and their families face each day. Our staff are here to help veterans through the admissions, registration, and eligibility processes.
Why you'll love Cambridge College
We're a Yellow Ribbon® School
We're a Military Friendly

®

School
We offer flexible degree and certificate programs
Faculty and staff are committed to your success
Financial aid is available for those who qualify
At Cambridge College, you can:
Earn credits for your experience in the military.
Get in. No ACT, SAT, GMAT, GRE, or other entrance exams required.
Learn from great teachers. Cambridge College faculty scholars are also industry professionals who are experts at teaching adult students.
Maximize existing credits. Cambridge College's undergraduate programs allow you to transfer in up to 90 credits. We also offer credit for prior learning and achievement on CLEP exams, DSST exams, and the Foreign Language Achievement Testing Service tests.
Pay less. Do the comparison. Cambridge College opens doors to advanced degrees by keeping costs down.
Academic Programs
Cambridge College offers undergraduate, graduate, professional degree and certificate programs through five schools: the School of Undergraduate Studies, School of Education, School of Management, School of Psychology & Counseling, and the newly acquired New England Institute of Business at Cambridge College.  
Explore Academic Programs at Cambridge College
Explore Academic Programs at Cambridge College Global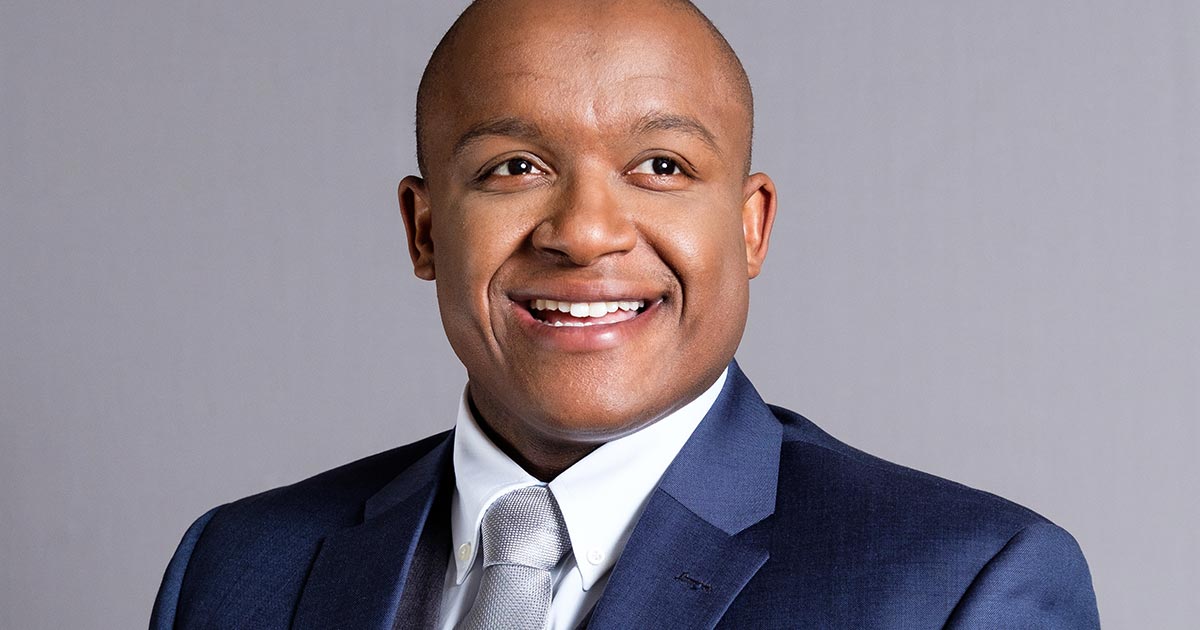 As I was taking my master's …It was really exciting to implement what I was learning into my career so quickly as well as be able to share new innovations or projects going on at my company in the class discussions to help provide tangible, real-world examples.
Nilson Fernandes
A veteran of the Army National Guard & 
NEIB Master's Healthcare Management 2016
VA Education Benefits
The Veterans Administration has approved Cambridge College programs for VA benefit coverage. All students eligible to receive veterans' benefits or Department of Defense Tuition Assistance while attending the College are urged to speak with their Educational Services Officer (ESO) or counselor within their military service regarding their plans in advance of enrollment. View VA Benefits
Active Duty Tuition Discount
This Cambridge College tuition discount is available to active-duty military personnel, their spouses, and dependents. Undergraduate tuition is reduced to the amount covered by the federal Tuition Assistance Program; the rate is subject to change. We do not charge out-of-state tuition to our military members or their families.
Yellow Ribbon Program
Cambridge College is a proud participant in the Yellow Ribbon Program to provide more funding for military-connected students.  The YRP helps to cover the costs of your education that are not covered by other VA benefits. View Yellow Ribbon Program
Military Scholarships
Cambridge College is proud to offer military scholarships to veterans, active-duty personnel, first responders, and their dependents.  Applicants are strongly encouraged to apply.  Learn more about these scholarships now!  View Scholarships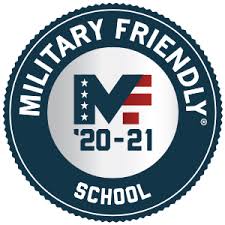 Military Friendly®
For the 10th consecutive year, Cambridge College is proud to be designated as a Military Friendly® School for 2020-21.  The Military Friendly® Schools list has come to set the standard for higher education institutions to provide the best opportunities for veterans and their spouses. Military Friendly School ratings are based on an institution's ability to meet thresholds for Student Retention, Graduation, Job Placement, Loan Repayment, and Loan Default rates for all students and, specifically, for student veterans.  Learn more