Microsoft Office
Microsoft Office Software Installation
The below service is avaialble for all current and active Cambridge College Staff, Faculty and Students.  According to Microsoft Agreements with the College,  the user of this serivce can have up to 5 instances of this software on various devices, as long as they maintain above mentioned relationship with the college.  If the user does not fall within those three categories at any time, the user must purchase a license of the installed software or uninstall it.
Please visit the https://www.microsoft.com/en-us/education/products/office and get started by typing in your school email address.

Click Get Started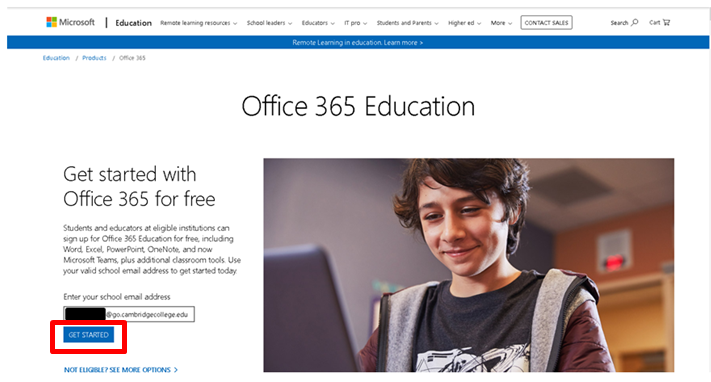 Next, select your role.  (Staff=Teacher role.)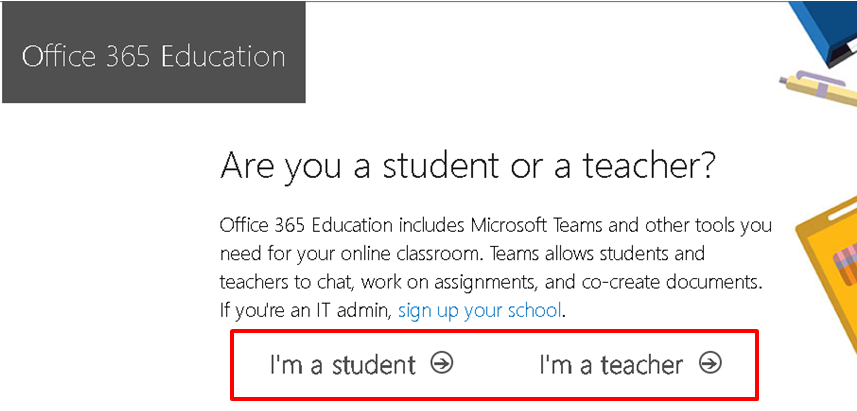 Next, the verification of your eligibility will be processed and an account will be created. Please fill in the required information and click on Start.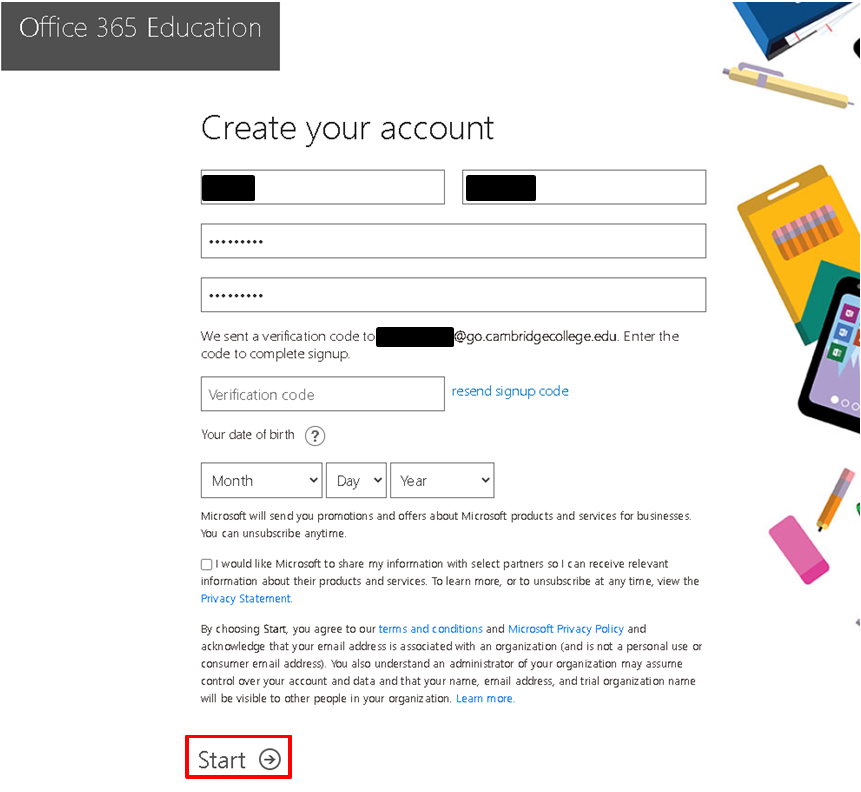 You will receive a verification code in your school email. Insert the verification code on the page to continue.

Click on the right arrow on the welcome message.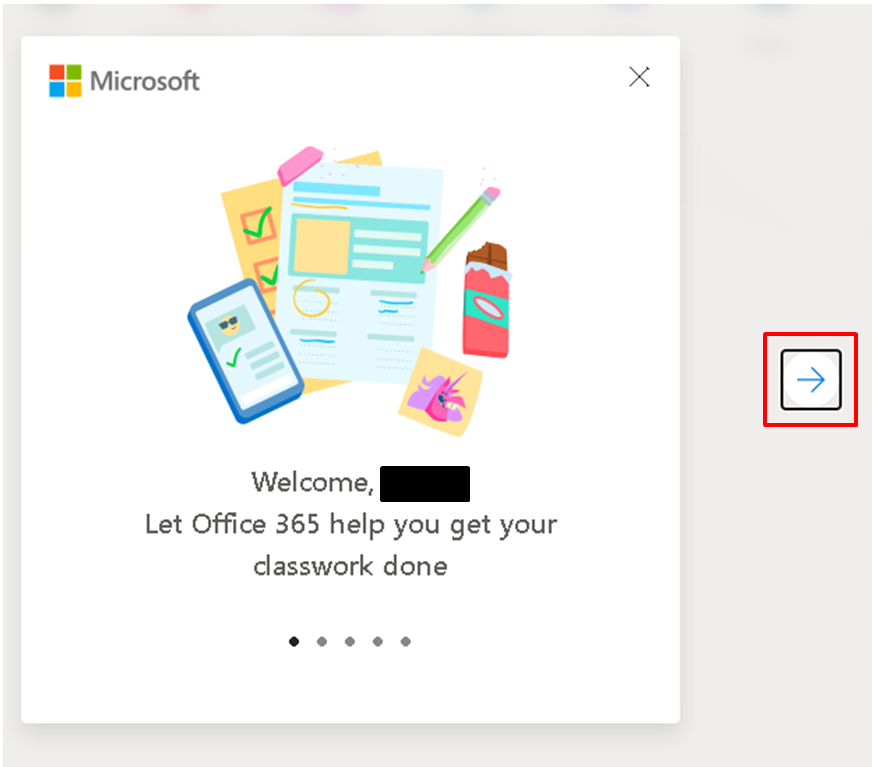 You are now logged into your account.  You can now click on Install Office.

You will get a small drop down menu,  Please select the appropriate selection.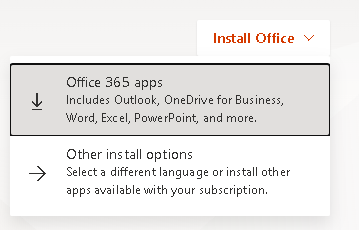 You will be presented with the options to download office.

 Make your selections and Click Install Office to being the download and the install process. Please follow the onscreen prompt thereafter to install office on your device. If you are not ready yet, you can always visit https://www.office.com/ in the future to access your account.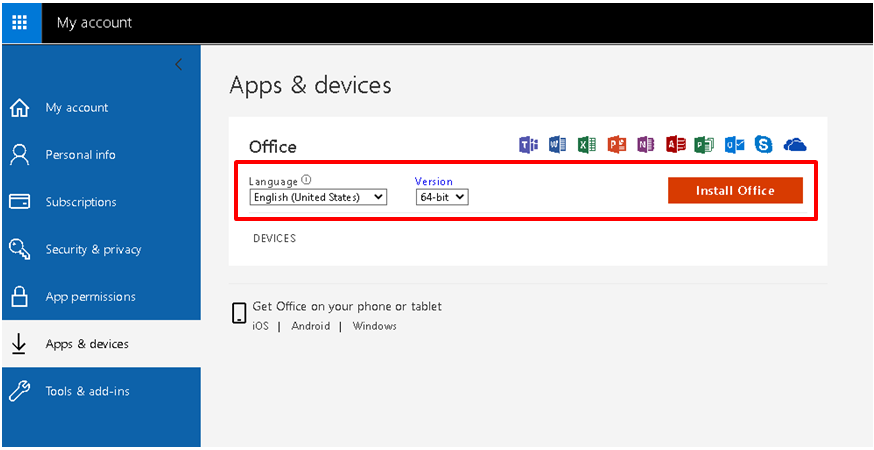 If you have any question or run into any issues please contact the helpdesk@cambridgecollege.edu.